We're a team of dedicated professionals with a diverse set of backgrounds and skills. We're here to help the business community as it invests in Gaston's economic future.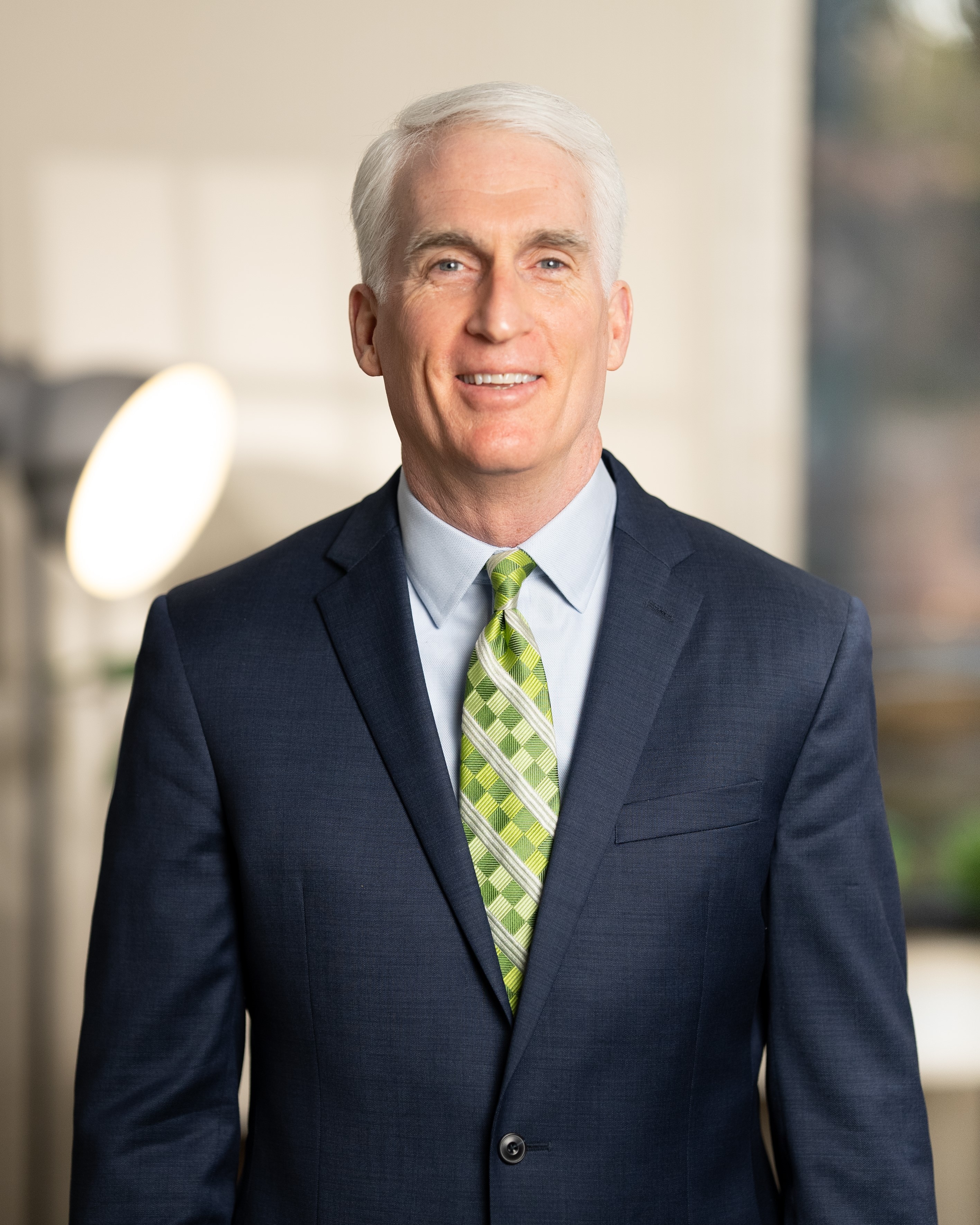 Patrick T. Mumford
President &
Chief Executive Officer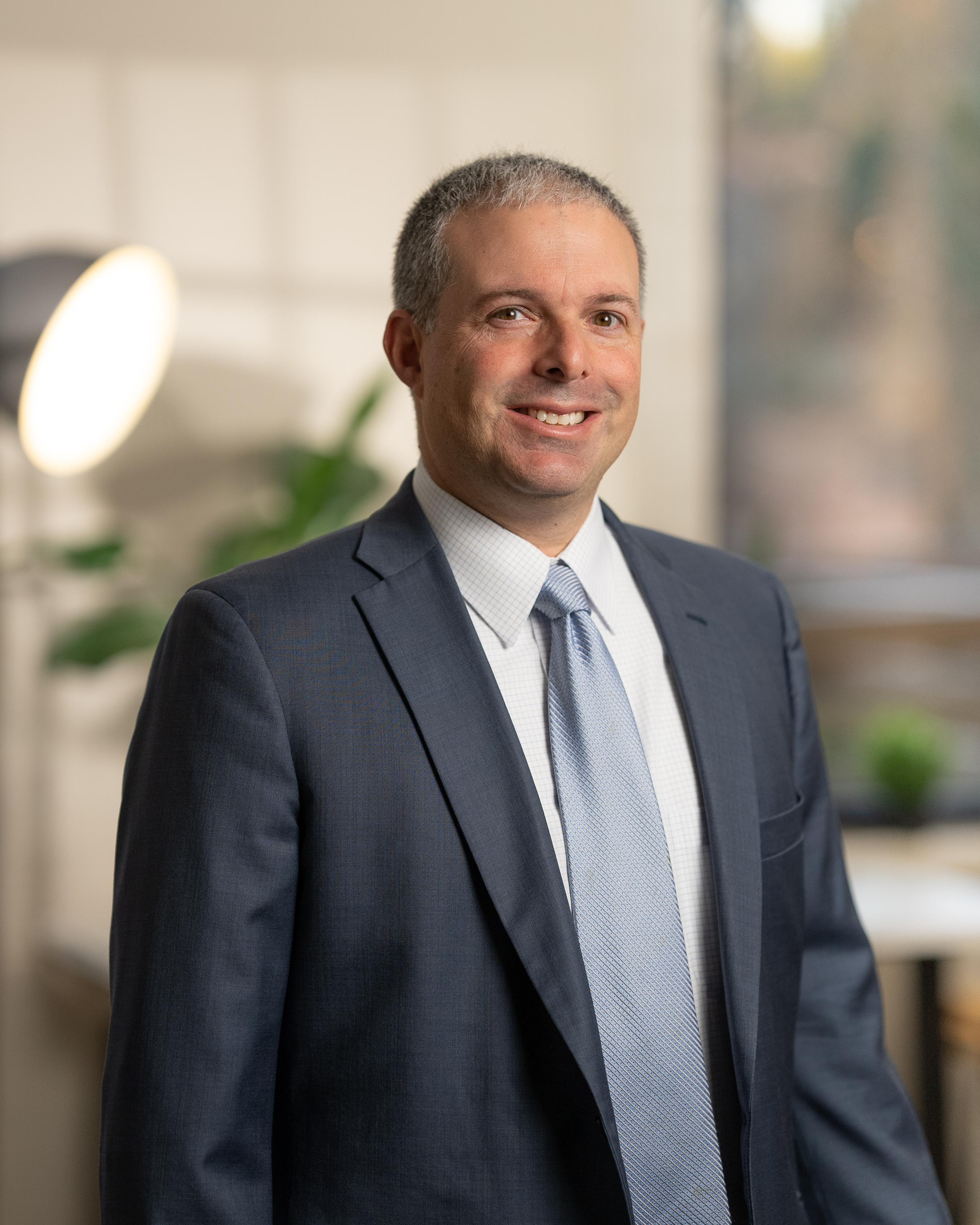 Steve D'Avria
Senior Vice President
Investor Experience & Operations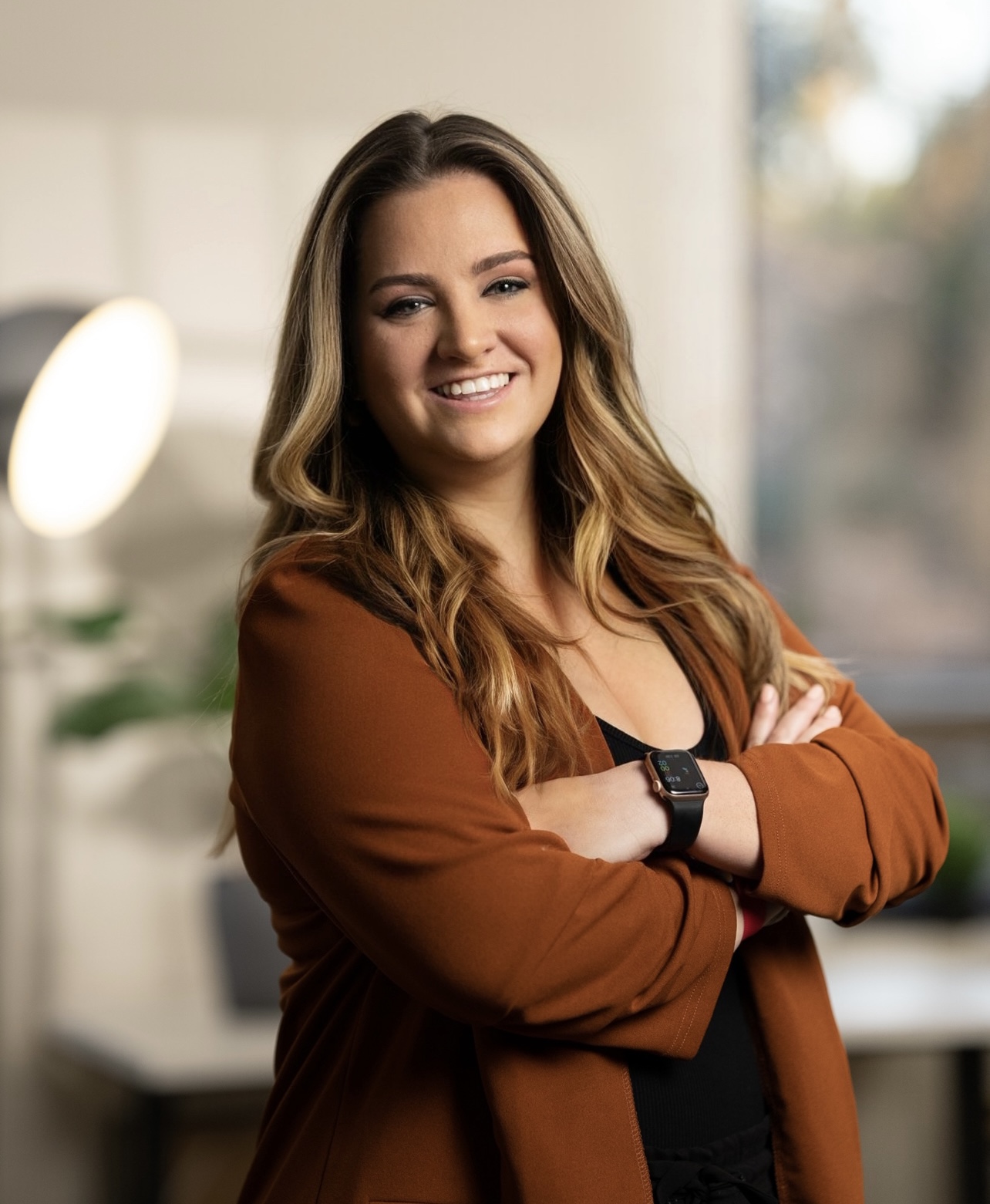 Madison Boles
Vice President
Marketing & Communications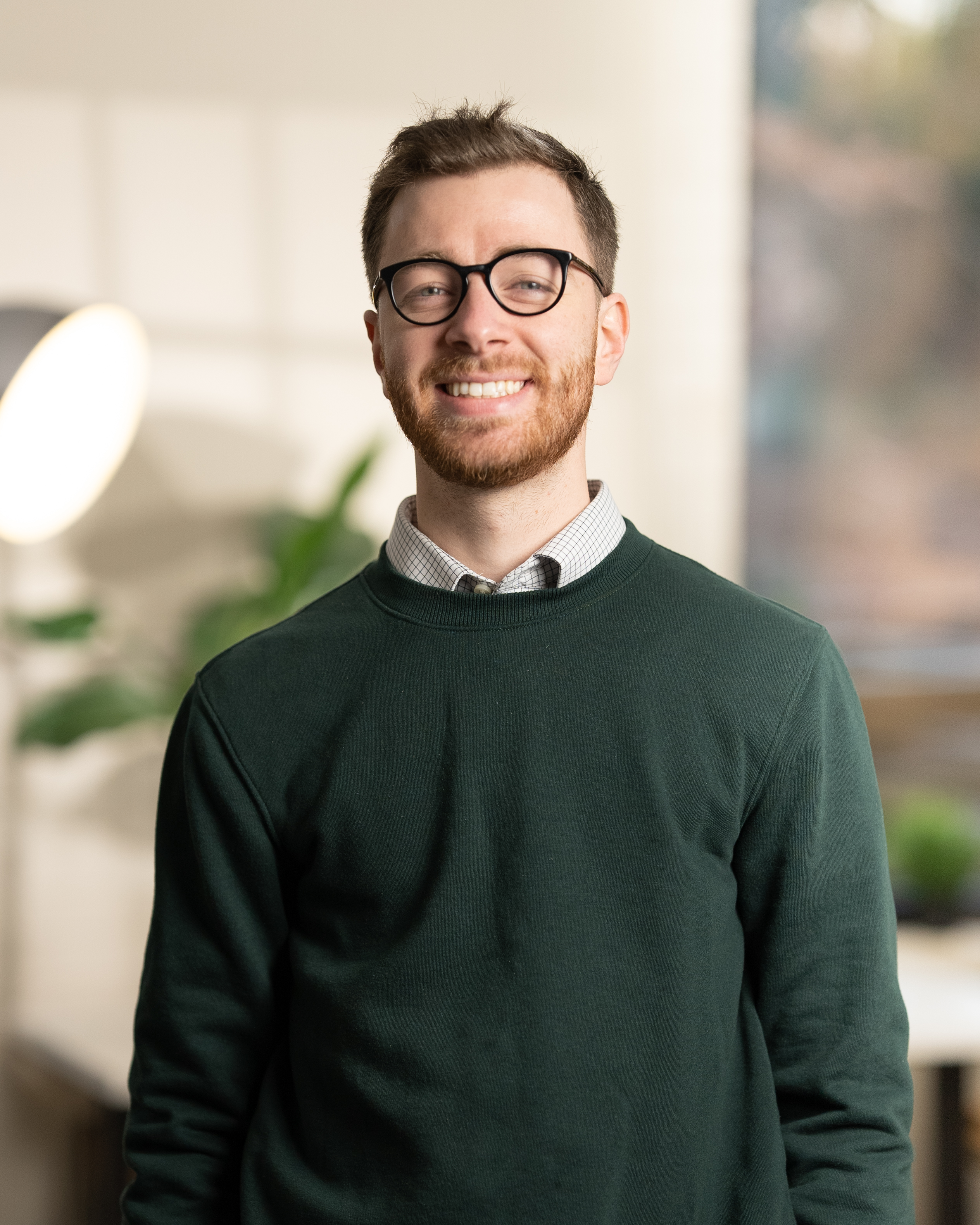 Vincent Ginski
Vice President
Talent & Strategic Initiatives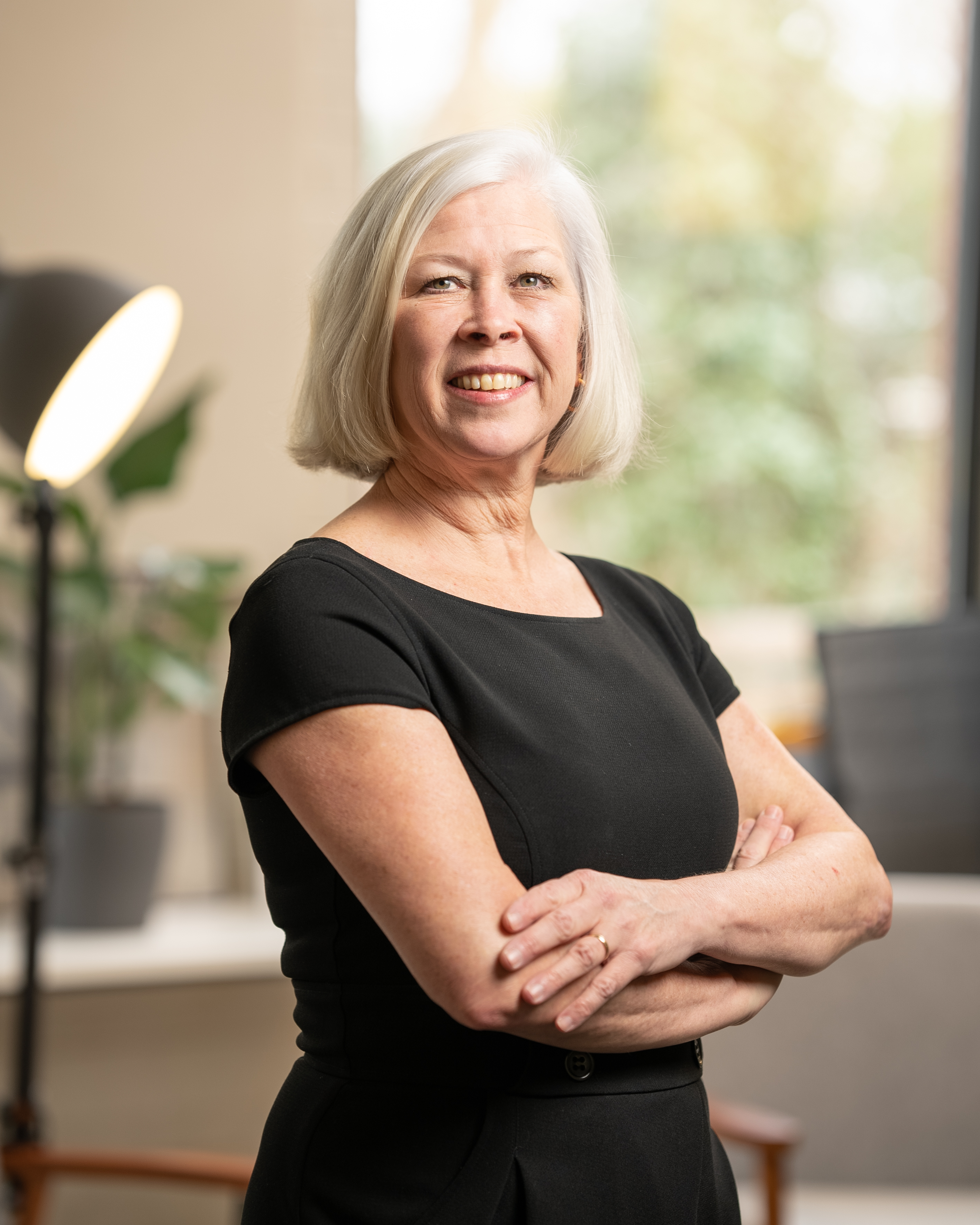 Nancy Rosemond
Director
Investor Relations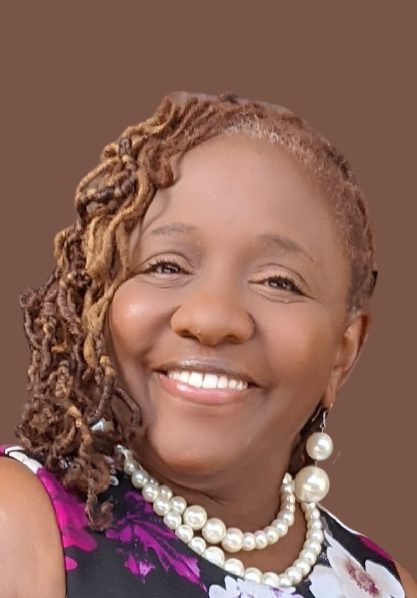 Cynthia Stitt
Leadership Gaston
Coordinator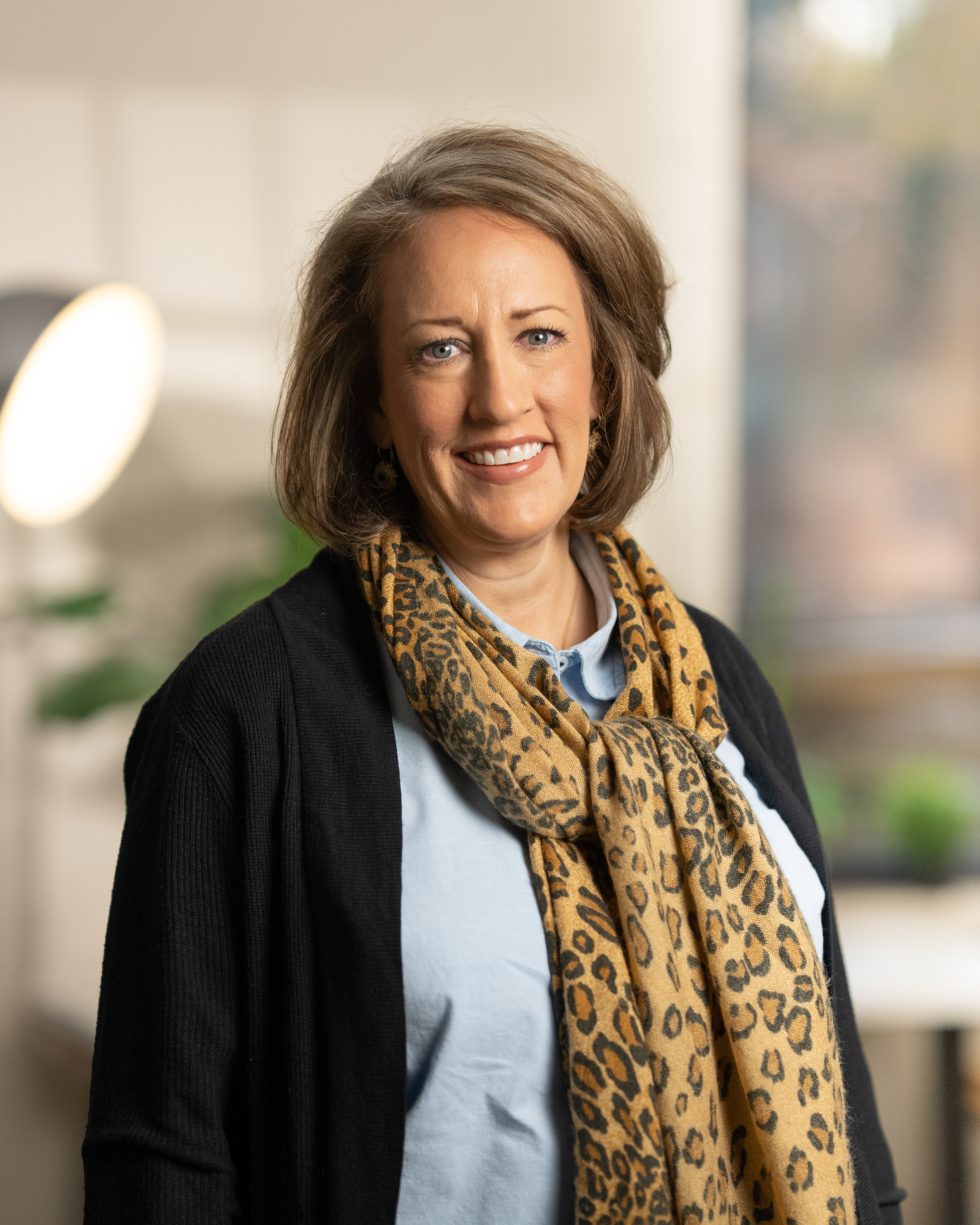 GBA Ambassadors are volunteer members who serve as an extension of the GBA team, assisting in the attraction and retention of investors, and supporting effective communication and promotion of its work throughout the community.
Want to be more connected to the GBA and its work?  Learn more about becoming an Ambassador HERE