The GBA was created to address an identified need for alignment around a communitywide economic development strategy.
In concert with Gaston County and municipal government, we actively share information and develop strategies to position Gaston County as a regional economic and business leader.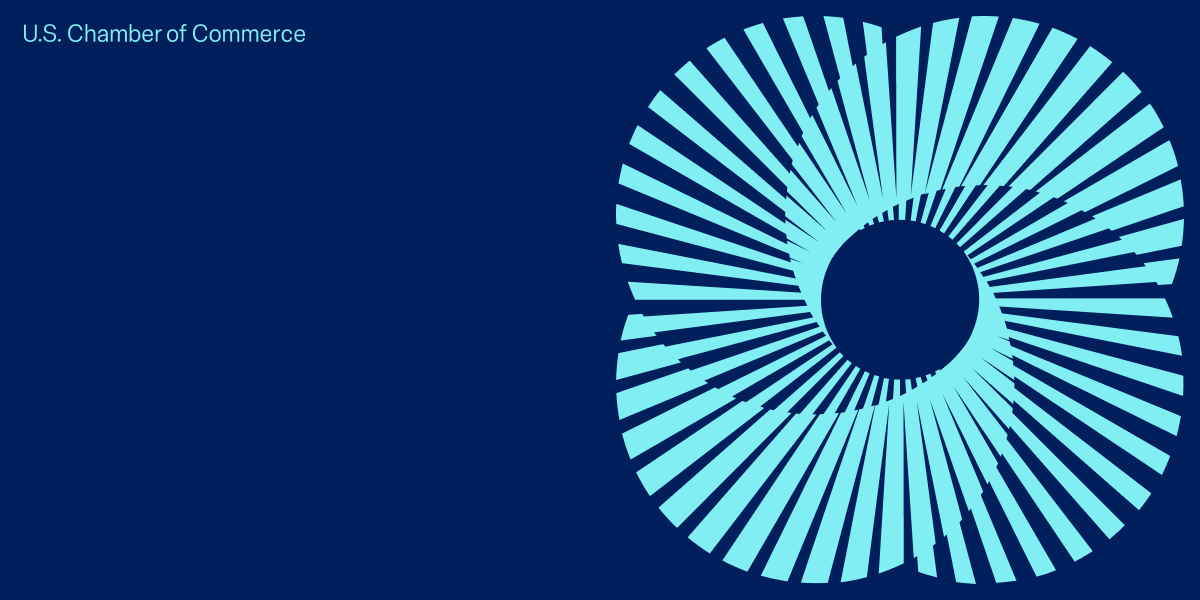 The U.S. Chamber of Commerce is the world's largest business organization. For all of the businesses they represent, the Chamber is an advocate, partner, and network, helping them improve society and people's lives.
Created in 1953, the U.S. Small Business Administration (SBA) continues to help small business owners and entrepreneurs pursue the American dream. SBA is the only cabinet-level federal agency fully dedicated to small business and provides counseling, capital, and contracting expertise as the nation's only go-to resource and voice for small businesses.

Gaston College Small Business Center
Gaston College's Small Business Center (SBC) is one of 58 across the state of North Carolina and is part of the Small Business Center Network of North Carolina (SBCN).
The Small Business Center provides entrepreneurs with information they need to start or expand a small business. The Center also provides seminars at no charge, resource centers, and one-on-one counseling for small business owners and prospective owners.

TechWorks is a non-profit, entrepreneurial tech hub, and learning center committed to job creation, economic growth, innovation, and talent development for Gaston county and the region.
TechWorks provides a place for connection, collaboration, and support for tech businesses. We are learning center for kids and adults, developing increasingly important technical skills for a rapidly changing career market.