Charting a Course for Prosperity
By Madison Boles ● Mar 08, 2023
Smart Brevity® count: 4 mins...1075 words
Welcome to Wednesday, GBA Investors!
Happy International Women's Day!
This week, we announce the winners of GBA's Salute To Business Awards, celebrate with the newest business addition to Gaston County, share a new lifesaving program from the Department of Justice, and invite you to join the GBA at two of our upcoming events!
If you haven't had a chance to complete our short survey focusing on Advocacy Efforts, you can still do so here.
Have something you'd like to share? Reach out to me directly, we would love to help where we can!
GBA's Salute To Business To Honor Community Leaders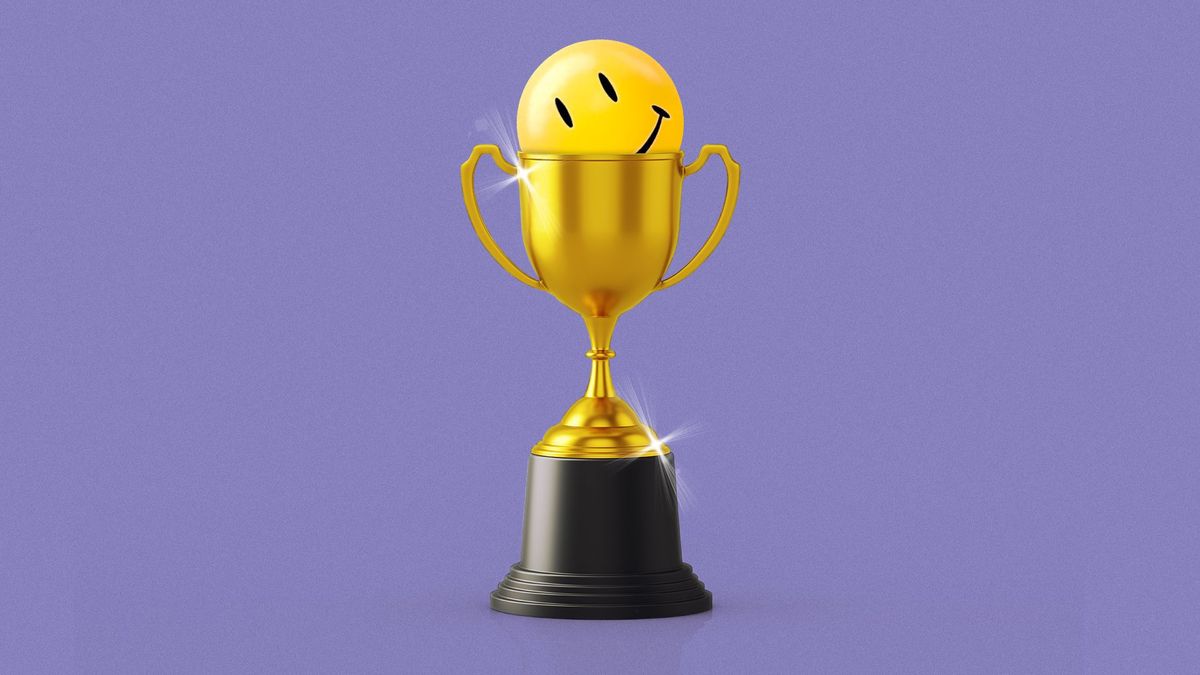 Save The Date: The GBA's Annual Salute to Business Gala will be held May 17th at Camelot Meadows in Belmont.
Why it matters: The event, started in 2003, recognizes and celebrates Gaston's business leaders making significant economic and social impacts in Gaston County.
What's next: Two prestigious business awards will be presented during the event.
The Spirit of the Carolinas, honors an individual behind the success of a company who has demonstrated leadership within their industry and citizenship within their community on a local, state, or national level. 
Joel Long, GSM Services - Co-owned with his brother Steven, GSM Services has been in business since 1927. They represent the third generation in their family to lead the company. Joel is President of the Commercial Division, which includes Commercial HVAC and Roofing.

In addition to proven leadership within his industry, Joel is involved in numerous community organizations including the Rotary Club, Community Foundation, Boys and Girls Club, Cancer Services, and Gaston Business Association. GSM's vision is to develop lifetime customers by providing quality work and the ultimate service experience in everything they do.
The Spirit of the Economy award is presented to a company contributing to the overall economic development efforts in Gaston County and North Carolina.
Hannon Orthodontics – The Hannon Orthodontics team believes in giving to the communities they serve. Some of the local organizations dear to their hearts are Holy Angels, Gaston United Soccer, and the YMCA, along with many others. The doctors and Smilemakers at Hannon Orthodontics appreciate Gaston County teachers and take pride in contributing to education and technology to advance the education of future generations.

To learn more about the doctors at Hannon Orthodontics, and to read more about their stories and involvement in the community, click here.
Tickets will be available to purchase next week. This event is the GBA's most highly anticipated of the year, you don't want to miss this!
Premix Group Breaks Ground on $47M Gaston County Facility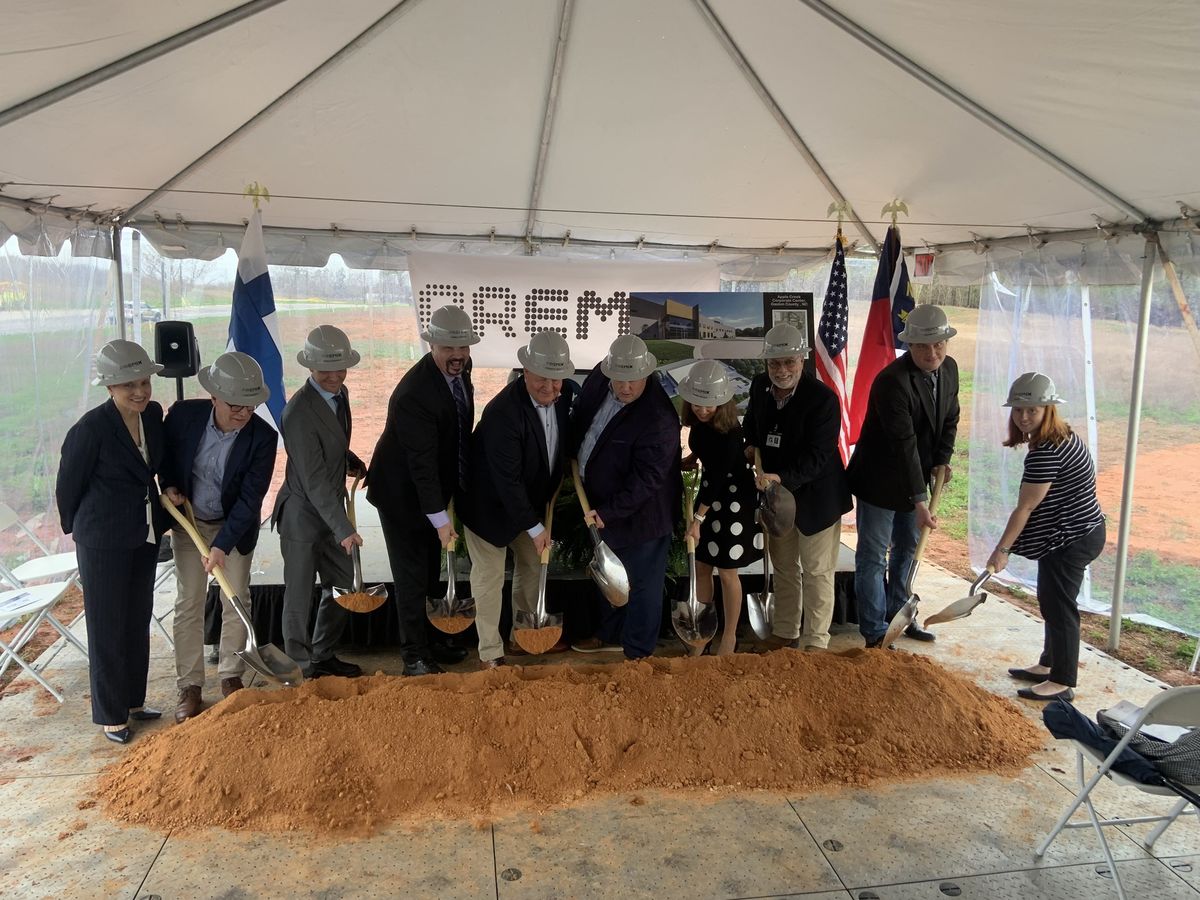 Article Credit: Charlotte Business Journal
The Gaston Business Association was honored to witness the Groundbreaking Ceremony for Premix, Inc. last week.
Premix, Inc., a subsidiary Finland-based Premix Oy and US plastics manufacturer, held a groundbreaking ceremony with local leaders for its $47 million facility at Apple Creek Corporate Center. With construction beginning, Premix  is targeting a 2025 production start at Apple Creek.
Why it matters: Upon announcing its Gaston County facility last year, Premix revealed it had been awarded a $79.9 million contract from the U.S. Department of Defense for the facility. The grant supports the facility's production capacity of plastic materials for diagnostic testing. The operations represent a major step into a new market for Premix.
"This is truly a historic day for us," said Hanna Ristola, managing director at Premix Group. "Today, this project reaches a milestone that will define our future."
Premix bought its 18.3-acre project site at Apple Creek back in September of last year. Premix's project team for its new facility includes Landmark Builders, Acro Development Services, and WGM Design.
Premix is one of five manufacturing projects to have landed at Apple Creek since August 2020. The more than 300-acre industrial park has now drawn over $130 million in total pledged investment across those five announced projects.
The park has been a particular hit with international manufacturers. Donny Hicks, director of the Gaston County Economic Development Commission, said foreign direct investment has been a strong suit of the county for years, particularly with small- to medium-sized businesses.
"I think we've just done a good job connecting with them, providing resources for them and finding support for them," Hicks said. "That has helped them make that decision."
Now, half of Apple Creek's sites have been acquired by manufacturing users in less than three years.
Four of the five facilities that have been announced at the park are either complete or under construction, Hicks said.

There are five remaining sites at Apple Creek.

While Hicks said there are several prospects eyeing the park, no more projects are ready for an announcement at this time.
Department of Justice Introduces New Program For Organizations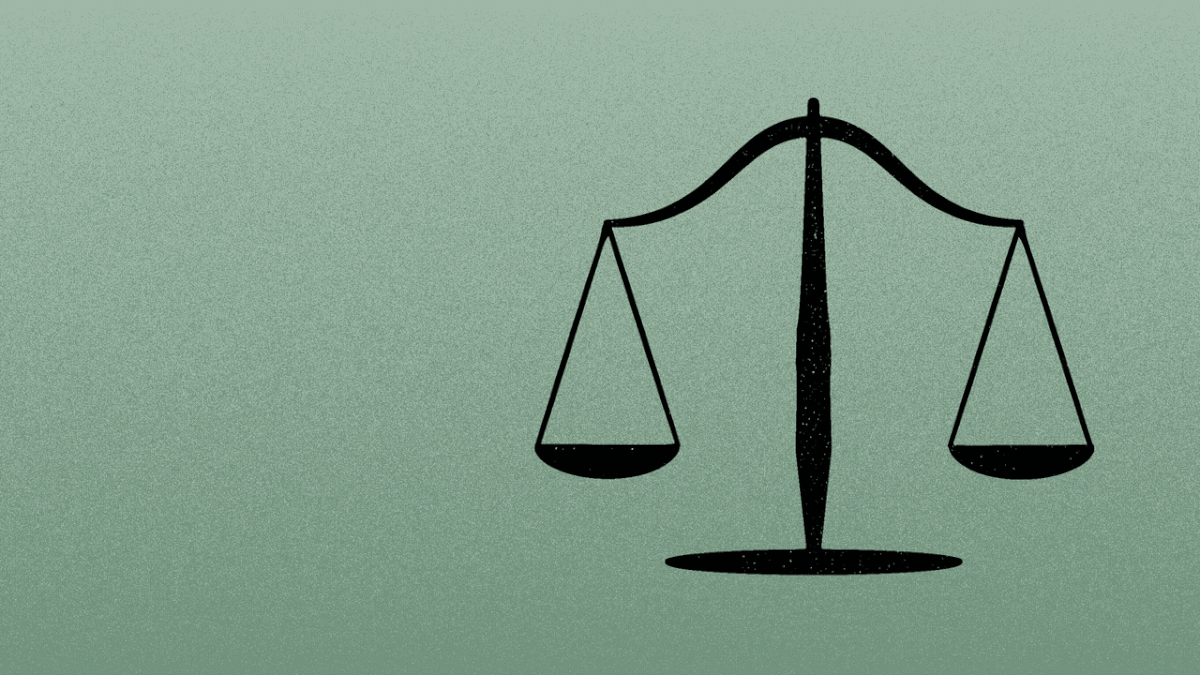 Preparing for Active Shooter Situations (PASS) funds are used to increase public and law enforcement safety nationwide by training first responders – including law enforcement, fire, emergency medical services (EMS), dispatchers, medical personnel, facility security, emergency management, and any other professionals who may reasonably be key to a successful integrated response – to handle an active shooter or other violent threat.
The 2023 PASS program will fund one provider to train first responders through scenario-based, multidisciplinary training classes across the country. Up to $12 million is available for this solicitation.
Eligible applicants include: public governmental agencies, federally recognized Indian tribes, for-profit (commercial) organizations, nonprofit organizations, institutions of higher education, community groups, and faith-based organizations.
What's next: Applications are due by April 21, 2023 at 4:59 PM ET. 
Go deeper: The Department of Justice has shared a PASS Fact Sheet and more information here.
Business After Hours TOMORROW!

We are so excited for our Business After Hours tomorrow evening at 5:00pm at Carothers Funeral Home!
R.O.'s Barbecue Food Truck will be there to give us that true tailgating feel.

Gaston County Jaycees will introduce their organization and be there to speak to individuals about getting involved.

We will have drinks, raffle prizes and so much more!
Click here to register if you haven't already. Business After Hours is free to attend, and is a fantastic opportunity to network and meet others in our community!
Time Is Running Out! Register TODAY To Experience The Professional Women's Association 2023 Conference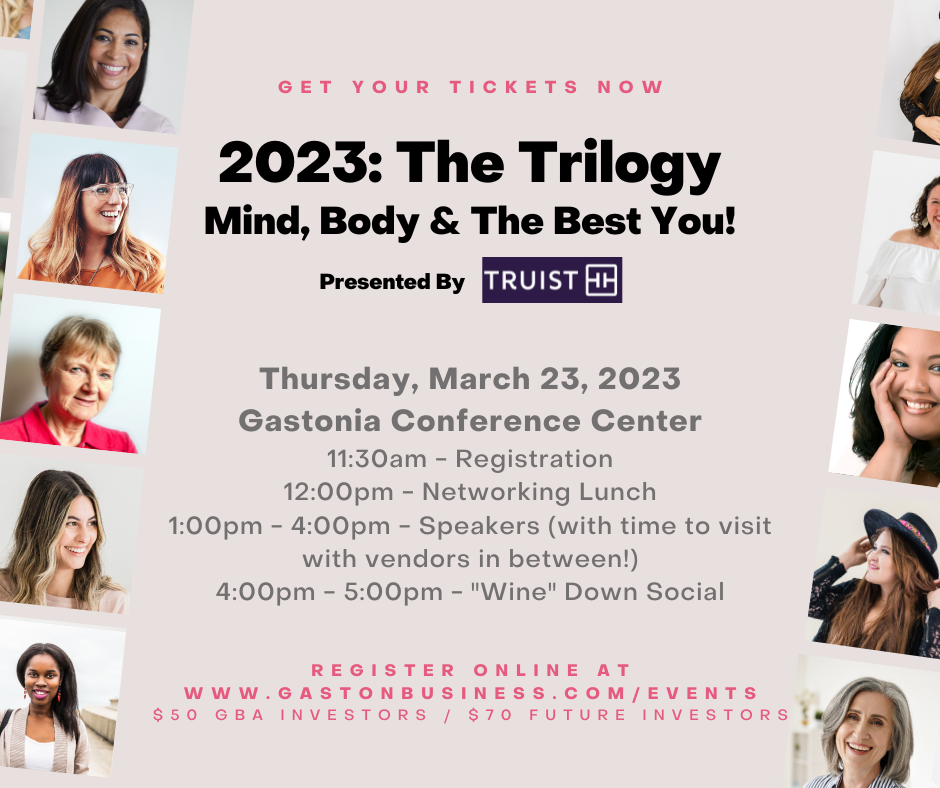 In honor of Women's History Day, we want to remind you about the incredible conference that GBA's Professional Women's Association is hosting this month!
Spots are filling up quickly! You do not want to miss this opportunity to meet with so many incredible Gaston County Ladies.
Click here to register.

Like this email style and format?

It's called Smart Brevity®. Hundreds of orgs use it — in a tool called

Axios HQ

— to drive productivity with clearer workplace communications.