Charting a Course for Prosperity
By Madison Boles ● Mar 01, 2023
Smart Brevity® count: 4 mins...1051 words
Happy Wednesday!
In this edition, we practice what we preach! A few weeks ago, we shared our Annual Plan for 2023 with you all. This week, we dive deeper into each of our strategic priorities.
Influencing the Business Environment
GBA's 2023 Legislative Agenda

Driving Business Success
Economic Diversity & Development Coming To Mount Holly

Enhancing Workforce Capacity
2023 Economic Outlook: The Manufacturer's Forecast

Fostering Operational Excellence
GBA Shares Upcoming Events and More!
Have something you'd like to share? Reach out to me directly, we would love to help where we can!
GBA's 2023 Legislative Agenda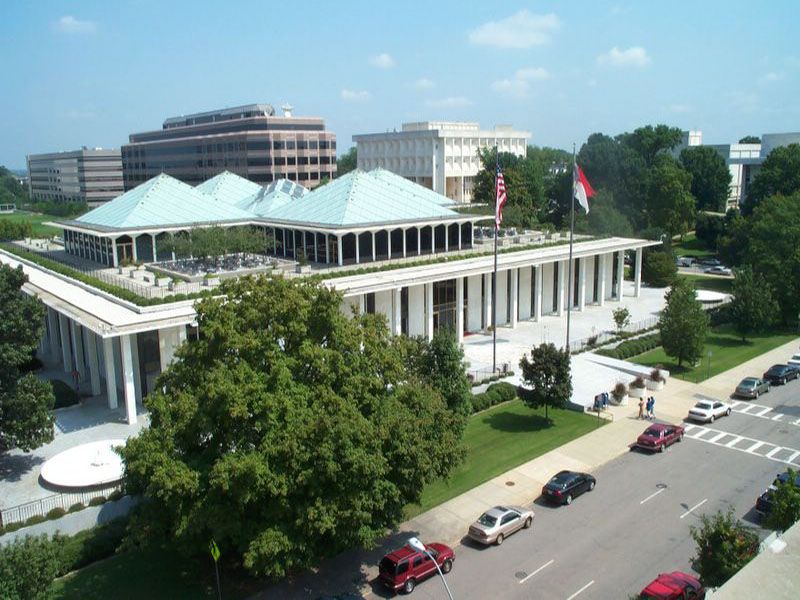 Gaston County is experiencing a strong local economy, which can be tied to the tireless work we are seeing at the state level in Raleigh.
To continue this positive economic momentum, the Gaston Business Association has met with a broad array of constituents to better understand how our advocacy efforts may be most meaningful.
The Result: GBA's 2023 Legislative Agenda reflects those priorities of utmost importance to our Investors and partners. Click here to read the full agenda.
As we look forward to working with our Investors during this legislative session, we have identified three critical areas of focus.
Infrastructure/Transportation

Workforce/Talent

Small Business
The GBA takes great pride in being the voice of business in Gaston County, but we can't be successful without your help.
We have created an interest form, which includes each of the above topics.

When you select a specific topic, you will receive more detailed information about GBA's advocacy efforts within that department.

We will also be sharing potential letters of support for you to send to your contacts.
What's next: Please click here to complete this short interest form.
Economic Diversity & Development Coming To Mount Holly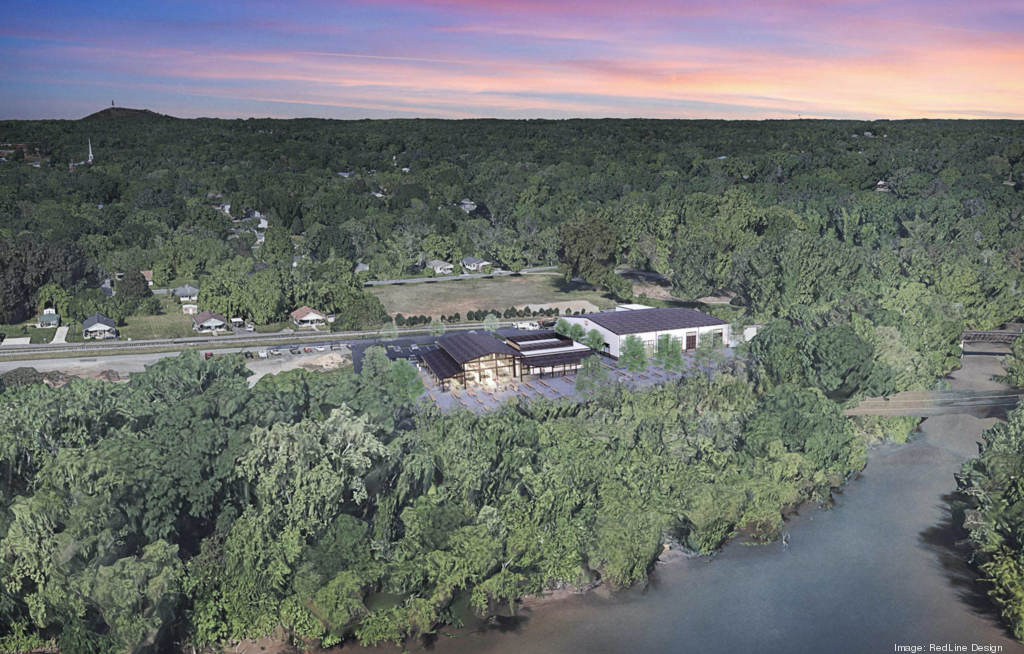 Article Credit: Charlotte Business Journal
The Olde Mecklenburg Brewery expects to invest $18-plus million over the next two years into three new facilities around the Charlotte region.
Those plans will bring its brahaus, biergarten and taproom concept to Ballantyne, Mount Holly and Cornelius. The projects are in different stages of development, says John Marrino, founder.
"Each one will have a little bit of its own character," he says.
Ballantyne will be the first to open, with a target in the first quarter of 2024.
"People ultimately want to have the amenities in their neighborhood that enable them to enjoy a live, work and play environment," Marrino says.
"I saw what was happening in Charlotte," Marrino says. "Infrastructure will never keep up with the growth of the population. People are not going to want to drive across town to go to these places."
The Mount Holly facility will be second, with a later 2024 opening possible. Design work continues on that project.
As part of a deal with Mount Holly, OMB purchased a roughly 2-acre parcel at 725 Elm St. for $200,000. They have since demolished the former water-treatment plant on that site.
They have committed to building a facility of at least a 5,000 square feet. The biergarten will overlook the Catawba River where Dutchman's Creek joins.
Why it matters: "It's just such as nice setting there — it will be a very relaxing place to sit down and have a beer," Marrino says.
The group has also spent $1.2 million on another 6.3 acres in Mount Holly, with plans for a warehouse facility.
The third project, in Cornelius, could open in early 2025.
Redline Design Group is the architect on all three projects.
Swinerton is the general contractor for Ballantyne, with Roby Construction handling Mount Holly.
2023 Economic Outlook: The Manufacturer's Forecast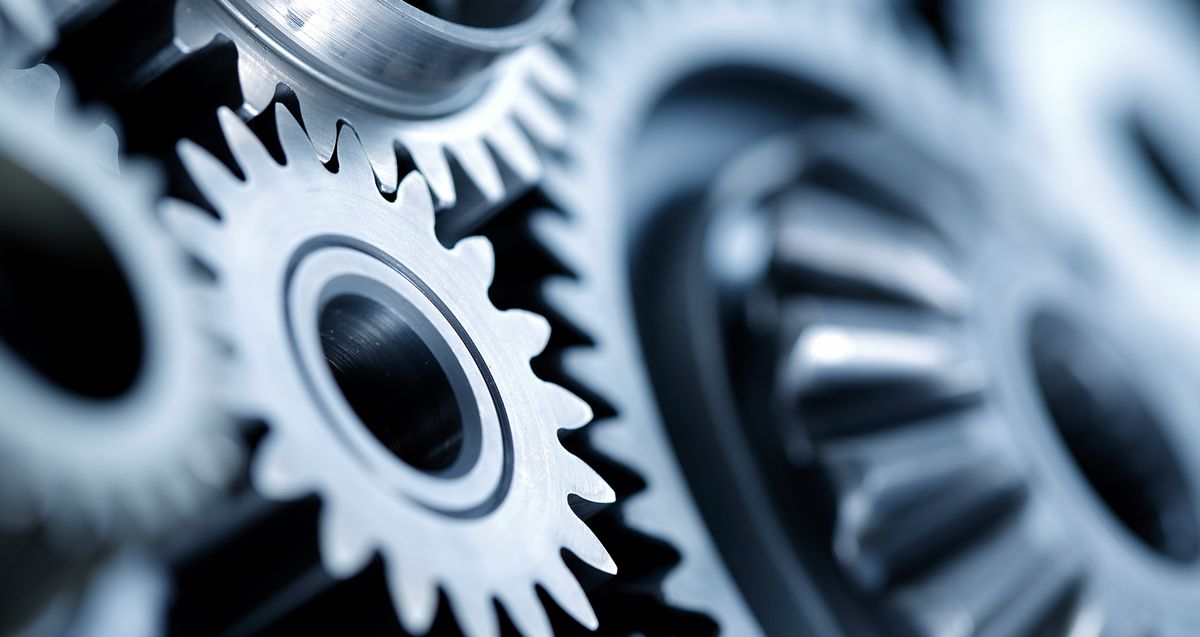 Article Credit: NC Chamber
Preparing for a "soft landing" seemed to be the key theme of the economic forecast provided to members of our NC Manufacturing Council by Chad Moutray, Chief Economist for the National Association of Manufacturers, this week.
While some are trying to talk us into a recession, manufacturers are busy – employment is robust, wage growth continues to be solid, and everyone is fighting for talent.
What they're saying: NC Manufacturing Council members agreed that many of the trends seen in the survey data rang true for North Carolina.
By the numbers: Closing out 2022, nearly 70% of manufacturers had a positive outlook, about 20 percentage points lower than a year prior.

Manufacturers cite attracting and retaining quality workforce as their top concern with supply chain and inflation coming in behind that to round out the top three.
While 62.4% of manufacturers expect us to slip into a recession in 2023, Moutray feels we are talking ourselves into it. He is watching the slow drip of layoffs in the tech sector but said several times that the risk of a soft landing is better than we think.
Only three sectors reported positive growth in production – aerospace, primary metals, and nonmetallic mineral products. Overall demand weakened as we ended 2022 and began 2023.
The manufacturing sector has experienced very solid job growth over the last couple years and stands just shy of 13 million workers. Job openings continue to be elevated and churn is slowing.
The bottom line: Talent challenges are not going anywhere as Moutray reminds us that there are more job openings than people actively looking for work with 11 million job openings in the U.S. and 5.7 million unemployed Americans. This is pushing up wages, particularly at entry level, as every sector struggles for workers.
Last year closed with GDP numbers up 2.1% overall, and Moutray is estimating 1.3% this year, with softer growth that he expects us to come out of toward the end of the year.
The GBA is here to help. GBA Program, Talent Partnership of Gaston County, builds and manages talent pipelines for critical industry needs in Gaston County, NC. We connect talent in education networks to employers-of-choice. Learn more information about Talent Partnership here.
Vendor Opportunities For Upcoming Women's Conference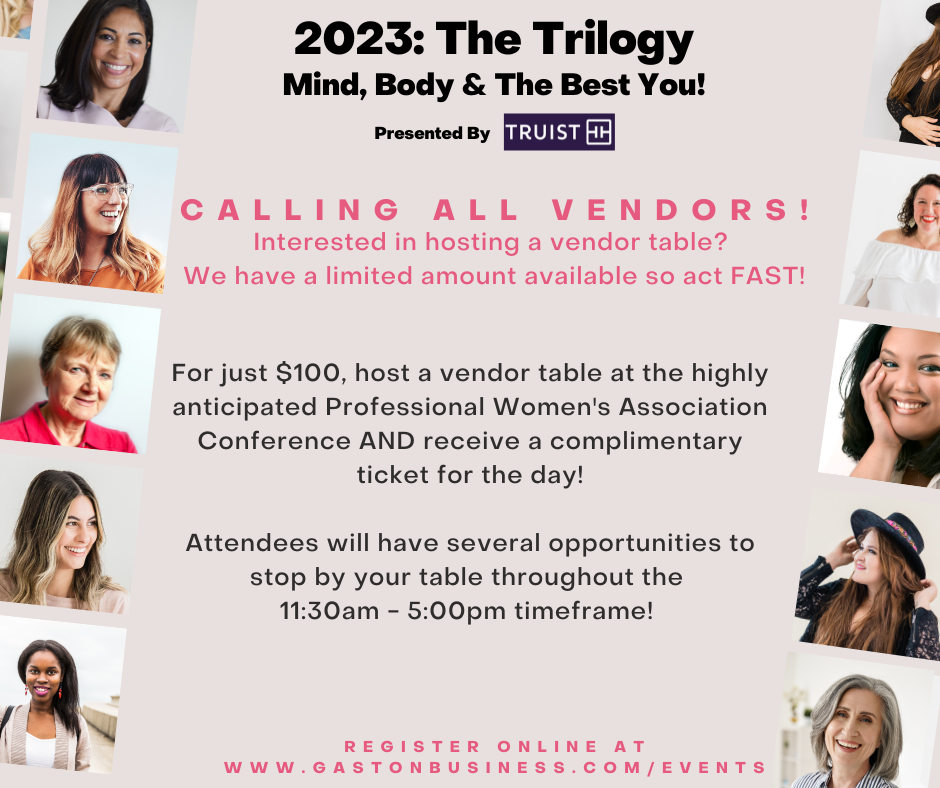 Spots are filling up quickly, for both attendees and vendor tables! You do not want to miss this opportunity to meet with so many incredible Gaston County Ladies.
Click here to register.
GBA To Host Blood Drive This Month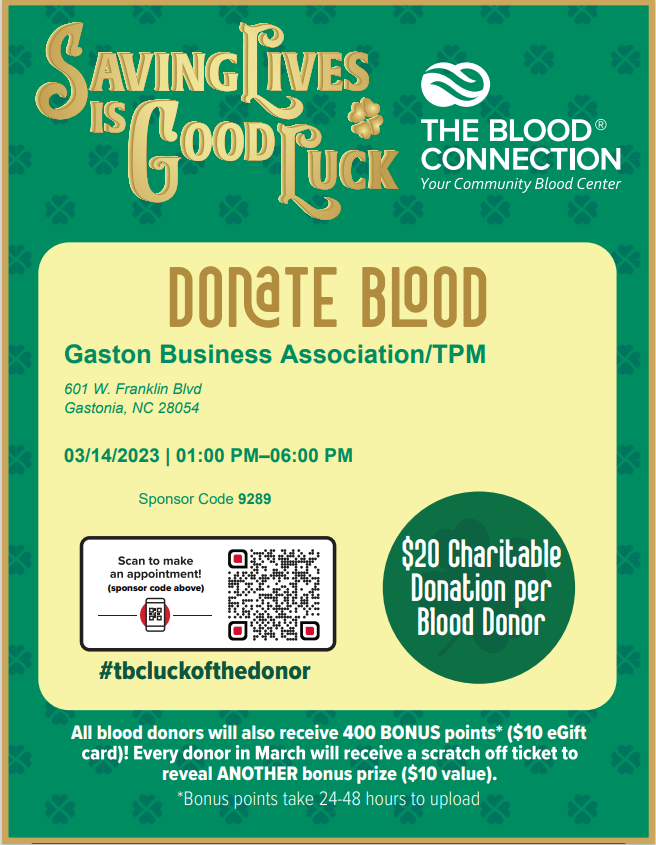 Check out these incredible job opportunities that are available in Gaston County with valued GBA Investors:
Gaston County Family YMCA
Executive Assistant
Click Here To Apply
City of Gastonia
Web Content Specialist & Videographer
Click Here To Apply
Hiring? Let us know! We would love to include your open position in our next edition!

Like this email style and format?

It's called Smart Brevity®. Hundreds of orgs use it — in a tool called

Axios HQ

— to drive productivity with clearer workplace communications.