Charting a Course for Prosperity
By Madison Boles ● Feb 15, 2023
Smart Brevity® count: 2.5 mins...712 words
Happy Wednesday GBA Investors!
This week, we celebrate a treasured Investor, take a look at more growth within Gaston County, tell you about an upcoming celebration and have one last chance to get your 2023 Annual Breakfast Pass!
Have something you'd like to share? Reach out to me directly, we would love to help where we can!
GBA and Investors Celebrate Together at 4th Annual Gala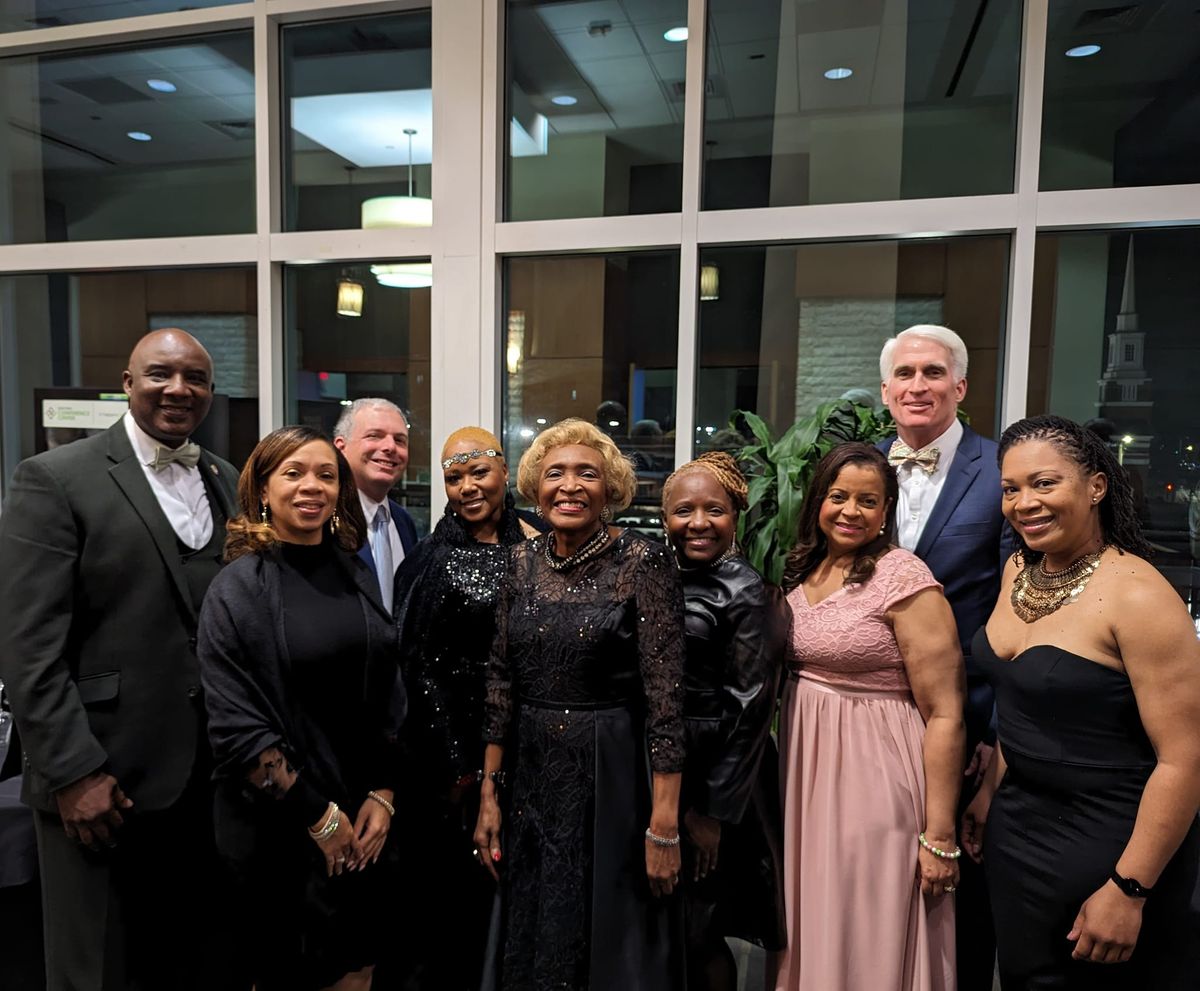 The Gaston Business Association had the distinct pleasure of attending the African American Museum of History & Culture's 4th Annual Gala last week.
Why it matters: Since opening its doors in early 2019, the museum, housed in one of the most historic buildings in Gaston County, has hosted thousands of both young people and adults to view its exhibits and to participate in educational programs.
Co-Founders, Dorothy "Dot" and Bobby Guthrie, husband and educator, were determined to showcase Black history and culture in a museum. They felt that Gaston County should have a museum that houses and reflects documented artifacts of the contributions of African Americans to the development, history and culture of the county. After discussing the importance and desire to have such a venue with their friend and colleague, James "Jim" Biggers (1948-2019) whose dream was similar, Dot Guthrie was inspired to explore a site to fulfill the dream.
Did you know? The African American Museum of History and Culture at Loray Mills has a Memory Quilt Guide of Gaston County. The GBA has been a proud sponsor of this quilt and the museum's initiatives.
Go deeper: Click here to find out more information.
Gaston Keeps Growing! New Development Comes to Mount Holly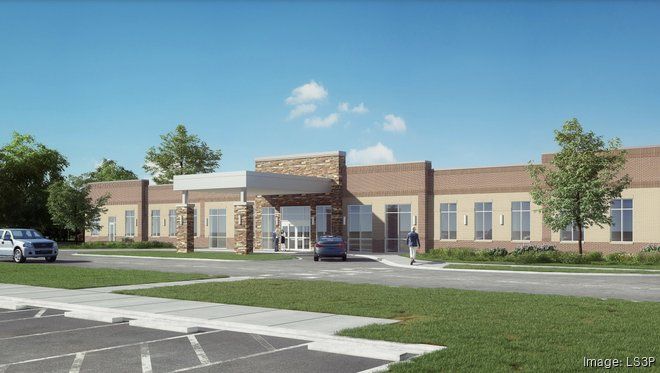 Article Credit: Charlotte Business Journal
More development activity is heading to the South Gateway area of Mount Holly.
Davis Moore Healthcare Practice Group is leading the development of Mount Holly Medical Park, which will include several office buildings near the site of CaroMont Regional Medical Center-Belmont. The project site is at 540 Mount Holly Medical Parkway off Exit 27 of Interstate 85.
New South Properties' Kenny Smith, Holly Alexander and Will Whitley are handling marketing efforts for Mount Holly Medical Park on behalf of Davis Moore.

Two anchor tenants have landed at the park, each of which will occupy single-tenant, single-story buildings of around 20,000 square feet.

One of those buildings will be occupied by Carolina Neurosurgery & Spine Associates, Whitley said.

The identity of the second tenant was not disclosed.
What's next: The developers are expected to break ground on the project in the next two months.
What they're saying: "We have capacity for two more medical office buildings and we are searching for the right practices to be part of this highly visible medical campus," Whitley told CBJ via email.
The Mount Holly Medical Park site is across N.C. Highway 273 from Belmont Abbey College and the CaroMont Regional Medical Center-Belmont, which is under construction. That area of Mount Holly, which is along the Catawba River, is being eyed for the development of several projects, including hundreds of apartments and medical office space. One of the multifamily projects is being led by Penler, which acquired its site there last year in another deal brokered by Colliers.
"With all the growth in the Mt. Holly market, Steve and Adam leveraged their tactical market knowledge to gain the best outcome for the client and the Mt. Holly area," Colliers executive managing director Bryan Johnson said. "With the hospital, multifamily projects and medical office development, this site will be a key piece for the area."
Go deeper: Click here for the full article.
You Don't Want To Miss This!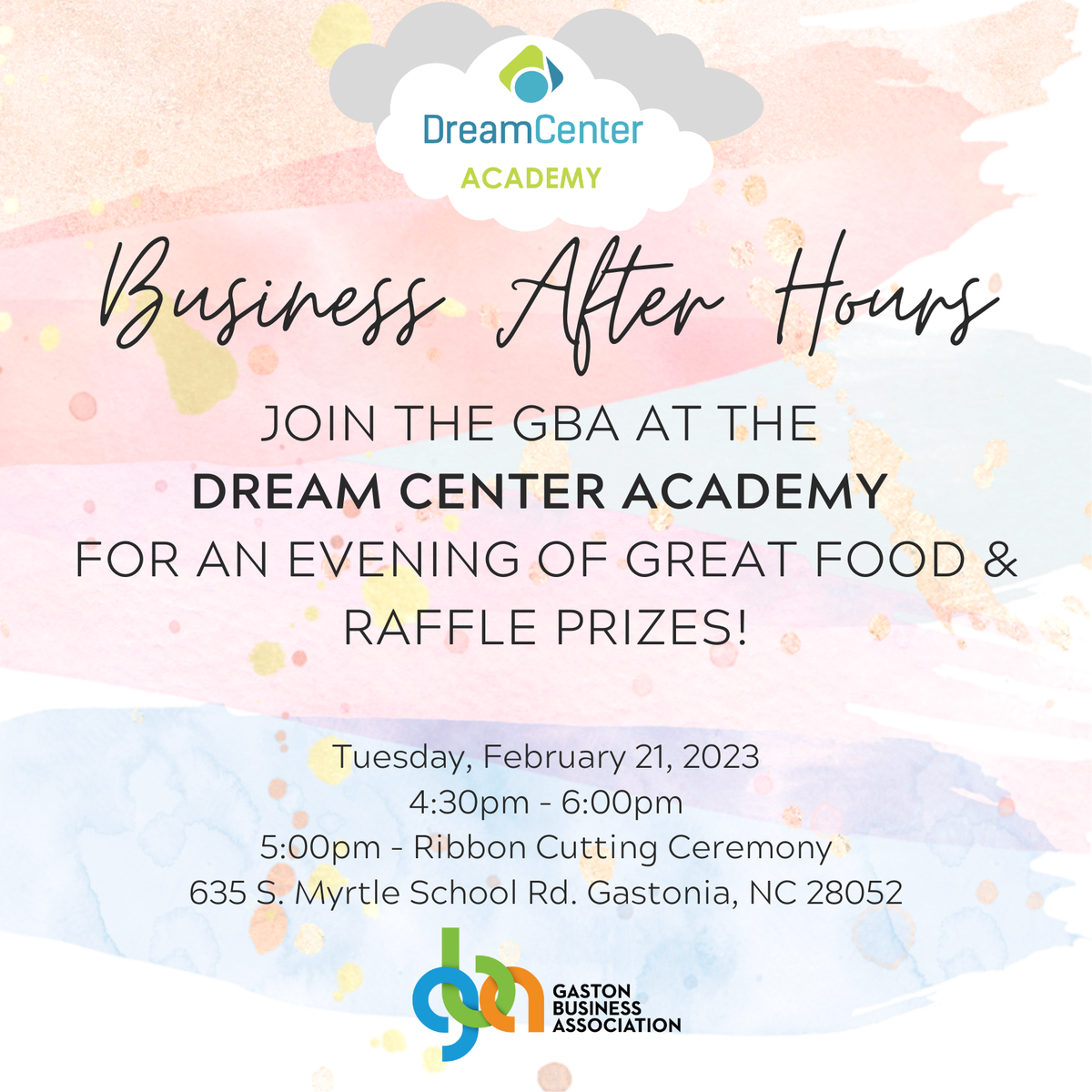 Join the GBA at the Dream Center Academy on February 21st to celebrate the opening of their new high school wing!
Click here to RSVP.
Last Chance To Purchase Your 2023 Breakfast Series Pass!

🎉 Last Chance! For a limited time, we have an offer available for ALL FOUR GBA Breakfast Events for just $100!
Time is limited to purchase, so act fast!
The last day to get your your 2023 pass is February 20th.
 2023 Dates:
February 23

April 27

August 31

September 28
To purchase, register for our first breakfast on February 23rd here, and select "Series Pass". Your pass will be valid for one ticket per breakfast, for all four breakfast events throughout the year.

Like this email style and format?

It's called Smart Brevity®. Hundreds of orgs use it — in a tool called

Axios HQ

— to drive productivity with clearer workplace communications.