Gaston's Going Places
By Madison Boles

●

May 03, 2022
Smart Brevity® count: 3.5 mins... 874 words
Welcome Back. ICYMI, we are recapping our informative primary candidate forum from last week. Need details about NC Department of Revenue's (NCDOR) announcement of Phase 2 of the Business Recovery Grant Program? Keep reading! We also have more information about our upcoming breakfast series, focusing on the extensive economic development occurring in central Gaston County.
Have something you would like to include in the next newsletter? Email me!
What's Happening in Gaston County?
Go deeper: For more information and registration details, please click here to view our full program and events calendar.
Thursday Breakfast to Cover Economic Development in Central Gaston
CALLING ALL GBA INVESTORS! We are excited to see you all this Thursday at our GBA Collaborate Breakfast focused on Economic Development in our Central Chapter.
Why it matters: The goal of this rotating series is to provide Investors information and insight about economic development in specific areas of interest from both the public and private sector perspectives.
The program will begin with presentations from central municipalities covering current and future economic development projects:
Michael Peoples, Gastonia City Manager

Maria Stroupe, Dallas Town Manager

Jonathan Blanton, Ranlo Town Manager
Following the public sector presentations, we will have a moderated conversation with private sector investors about why they chose central Gaston County and the factors that led them here.  This panel will include:
Mark Miller, CEO, Highline Partners (redeveloping former YMCA property)

Jim Morasso, owner, Webb Custom Kitchen (redeveloping downtown Gastonia building for mixed-use)

Caleb Moore, Regional Vice President, NorthPoint Development (Gateway 85)
Now for YOUR part… You can register here for the breakfast, but feel free to reach out to the GBA should you have any questions. We look forward to seeing you there.
Phase 2 of the Business Recovery Grant Program is Now Open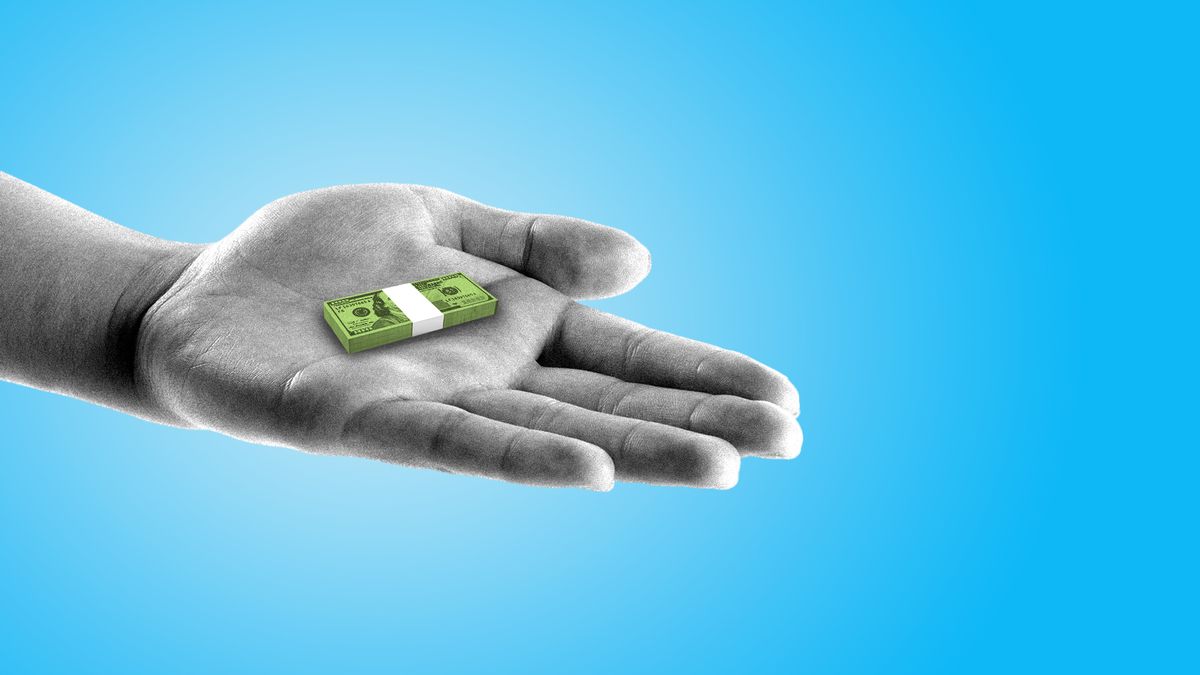 Article Credit: NCDOR Newsletter
By the numbers: There is more than $176 million in Reimbursement Grants and around $27 million in Hospitality Grants remaining from the NC NCDOR Business Recovery Grant Program. Phase 2 of the program is focused on distributing every cent from these grants out the door to eligible North Carolina businesses in need.
Why it matters: Legislation passed by the General Assembly and signed by Governor Cooper in March 2022 made more businesses eligible to apply for a grant in Phase 2. Some of the biggest changes include the following:
More businesses will be able to meet the 20% economic loss requirement.

Businesses not eligible in Phase 1 because they previously received other COVID-19 relief may be eligible in Phase 2.

Businesses that received a grant in Phase 1 that demonstrate additional economic loss may be eligible for an additional grant in Phase 2.
Go deeper: For more information, visit NCDOR's BRG Webpage. NCDOR will also be hosting a Business Recovery Grant Informational Webinar this Wednesday, May 4 at 11:00 am. Attendees can register for the event by clicking here. The last day to apply is June 2, 2022.
ICYMI: GBA Hosts Primary Candidate Forum Focusing on Business Issues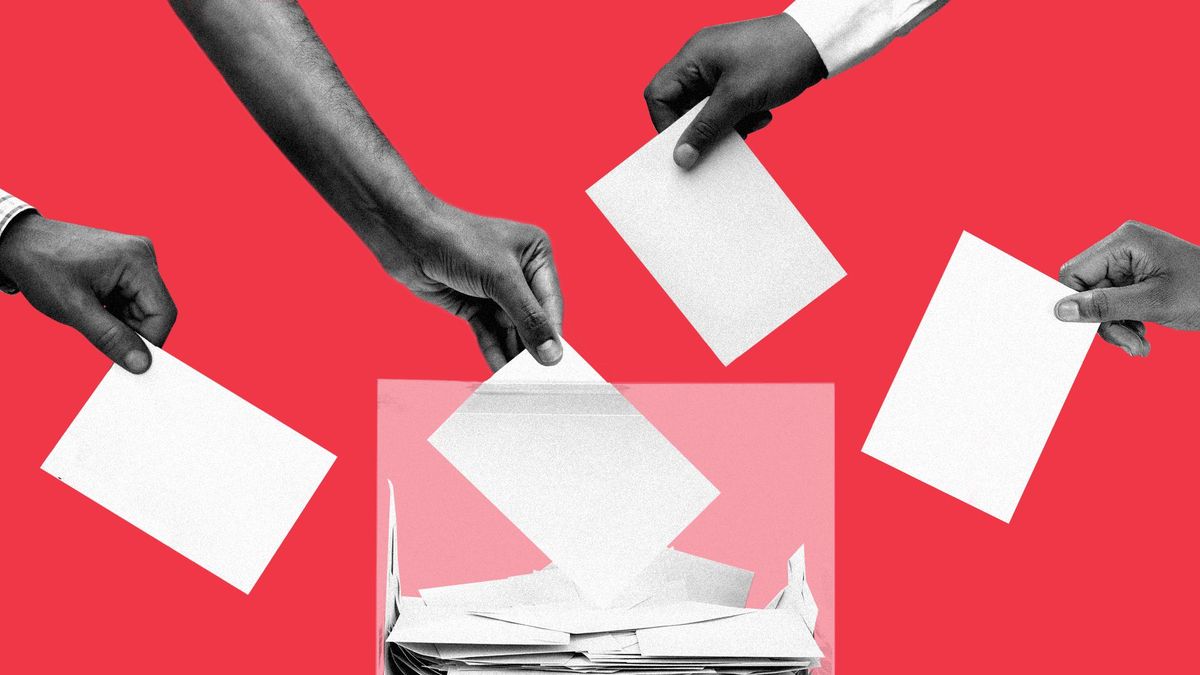 The big picture: Joe Bost from the Charlotte Regional Business Alliance moderated the highly anticipated Primary Candidate Forum last week.
Don Roper - Gaston County Sheriff
Highlighted his values of being a christian, conservative, Republican candidate.

Believes public safety is of paramount importance to businesses and essential for growing our economy and strengthening our community.

Understands businesses looking to relocate or expand will consider public safety before committing to Gaston County.
Cathy Cloninger - Board of Commissioners, Dallas Township
Originally from Cherryville, Cloninger's goals are to develop a countywide initiative to address domestic violence, mental health and service needs in Gaston County.

Cloninger is targeting workforce development efforts, and supporting locally owned businesses through proactive community partnerships.
What they're saying: The candidates for NC House of Representatives, District 109, spoke to Bost about their background and priorities.
John Gouch
Gouch emphasized he is running not as a politician, but as a father who wants a brighter future for his four children.

Stressed that local government and the business community need funding for transportation and the County must stop using Highway User Fees for non highway needs.
Ronnie Worley
Prides himself on being a common sense, practical conservative candidate.

Worley has worked almost 30 years in State Government. In 2009, he was elected Mayor of Cramerton, which he served 2 years. He is serving his 2nd term as County Commissioner.

Top priorities are quality of life, providing funding for schools, and transportation which are crucial for continued economic development in the area.

Supports NC becoming a zero income tax state to encourage economic development.
Donnie Loftis
The current incumbent, Loftis is a veteran who served as County Commissioner and took over after Dana Bumgardner passed away.

Shared he helped pass Covid-19 relief funds for businesses and supported funding for expanded apprenticeship programs to assist business employment efforts.

Focused on identifying the correct path for transportation options to/from Charlotte and working on solutions regarding a reduction in gas tax funding.
Also running but unable to attend:
Steve Hall - Board of Commissioners, Dallas Township

Chad Hawkins - Gaston County Sheriff

Lauren Bumgardner Current - NC House of Representatives District 109
Go deeper: To watch the entire forum, click here
What's next: Early voting is OPEN. Click here to find your voting location.

Like this email style and format? It's called Smart Brevity®. Over 200 orgs use it — in a tool called Axios HQ — to drive productivity with clearer workplace communications.