Gaston's Going Places
By Madison Boles

●

Apr 26, 2022
Smart Brevity™ count: 3 mins... 847 words
Welcome back! Check out our upcoming events, Mount Holly Community Award winners, tips on handling ransomware attacks and a shout out to two of our trailblazing Investors.
Have anything you would like to include in our next newsletter? Email me directly
Have a great week! - Madison
What's Happening in Gaston County?
Don't miss these opportunities to learn and connect on behalf of your business.
Go deeper: For more information and registration details, please click here to view our full program and events calendar.
Mount Holly Leaders to be Recognized at Award Ceremony
After a pandemic pause, the Mount Holly Community Dinner & Awards are back on! The award dinner will take place Thursday, May 5, 2022 at the Mount Holly Municipal Complex. Tickets are available at David's Detailing and Moose Pharmacy for $10.00.
Why it matters: The 71 year annual event, sponsored by Duke Energy, will host more than 200 people to honor the Mount Holly Man & Woman of the Year, Community Organization of the Year, Business of the Year and Business Leader of the Year.
Look who's talking: Join us in congratulating two of the winners announced this week:
The Mount Holly Farmers Market has been been named the recipient of the Foundation Award - Business of the Year, sponsored by Hillcrest Gardens.

Given to a business in Mount Holly who demonstrates staying power, company growth, innovation in production/service offerings and community involvement.

The Farmers Market is an important part of the local food ecosystem, that supports local small farms, educates the community on the advantages of eating fresh local food, and teaches our community how to grow their own food supply.
Emily Andress of Awaken Gallery has been named the recipient of the Vision Award - Business Leader of the Year, presented by DTEL Communications.

The Vision Award is given to a businessperson in Mount Holly who has contributed to the stimulus, growth and development of the area through his/her vision and leadership. Andress epitomizes these attributes as an art gallery owner who has helped create a vibrant art community in downtown Mount Holly.
Big Announcement: You'll have to wait and see! The winners for Man & Woman of the Year and Community Organization of the Year will be named at the Awards Ceremony next week.
Escalating Ransomware Attacks Pose Threat to Gaston Small Businesses
Sources: PCI Security Standards Council blog and USChamber
Ever received a random email from your "boss" with a request for help "right away"? Proceed with caution…Ransomware attacks continue to present a serious threat to businesses in Gaston County.
By the numbers: The average total recovery cost for a business from a ransomware attack has more than doubled, increasing from $761,106 in 2020 to $1.85 million in 2021. Understanding these threats and how to defend against them can help protect businesses at risk.
More than $350 million was paid as a result of ransomware in 2022 to date, and the overall rate of ransomware attacks has grown by more than 300% from the previous year.

U.S. Secretary of Homeland Security Alejandro Mayorkas noted that small businesses comprise one-half to three-quarters of the victims of ransomware.
Why it matters: Businesses of all sizes, not only large corporations, are targets of ransomware attacks.
What to do: PCI Security recently published a handy infographic on how to address ransomware attacks and the US Chamber also posted a ransomware bulletin earlier this year in partnership with the National Cybersecurity Alliance.
What they're saying: Moses Nueman, CEO of NB Technology and a GBA Investor, acknowledged the 92.7% increase of cyber attacks in 2021 compared to 2020 is alarming.
Three things businesses should do to avoid being sitting ducks for cybercriminals according to Nueman include:
Make sure company users have good strong passwords and changed them frequently.

Implement an anti-phishing system for all mailboxes.

Perform an independent vulnerability assessment of their systems and network. This will allow a business to know how vulnerable they are to an attack and provide immediate opportunity to mitigate all vulnerabilities.
Gaston County Businesses Partner to Help Homeless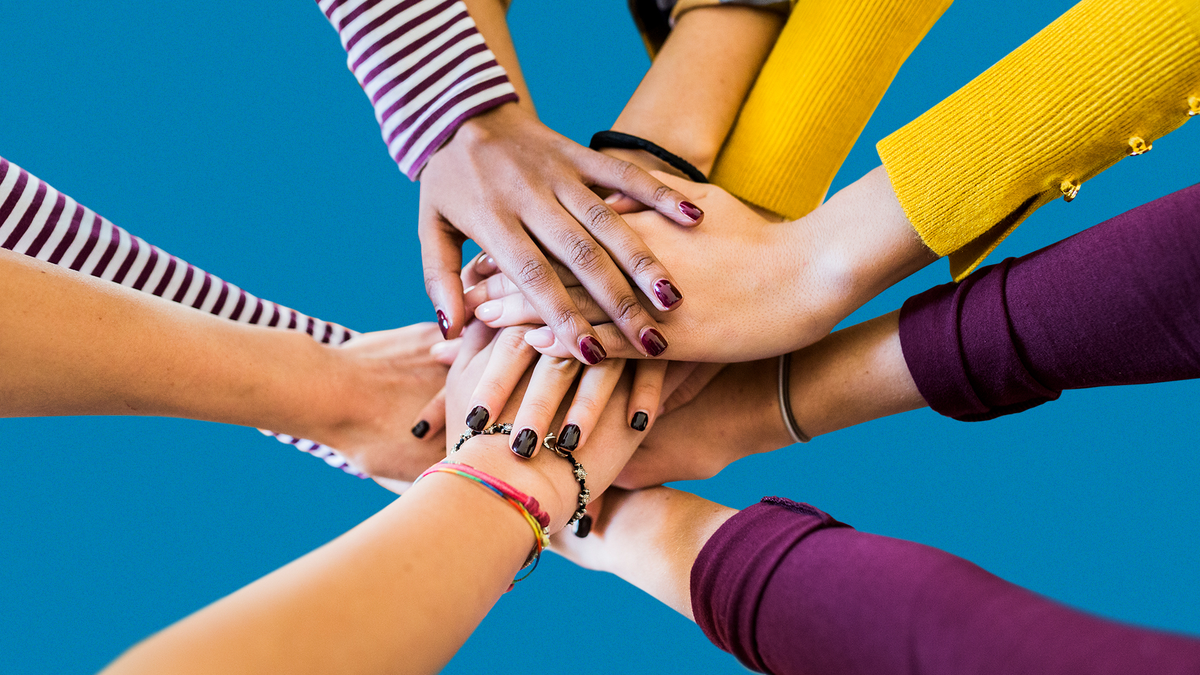 Meeting of the minds: Two Investors of the Gaston Business Association, Webb Custom Kitchen, and Off The Streets Program, recently teamed up to help the homeless population in Gaston County.
Jim Morasso, the owner of Webb Custom Kitchen recently hosted a fundraising dinner for Off the Streets, a local a local nonprofit that provides transitional housing and other resources for homeless women.

The fundraiser was the result of a collaborative relationship between Morasso and Gastonia City Council Robert Kellogg
Turning hardship into help: Kellogg battled homelessness 15 years ago and is passionate about fighting for the homeless community. Shaaron Funderburk started the Off the Streets program in 2002 after overcoming her own struggles with addiction and homelessness.
Food & fellowship: The March 29 dinner featured five-courses received rave reviews. There are no current plans for a future dinner, but the organizations involved have demonstrated the lasting impact businesses can have on the community.
By the numbers: The $1,500 donation raised from the dinner will help the Off the Streets program to continue changing lives for women and the homeless community.
Like this style and format? Request access to Axios HQ — the tool and templates you need for more engaging team updates.