Brewery Closes on Land Purchase for Expansion in Mount Holly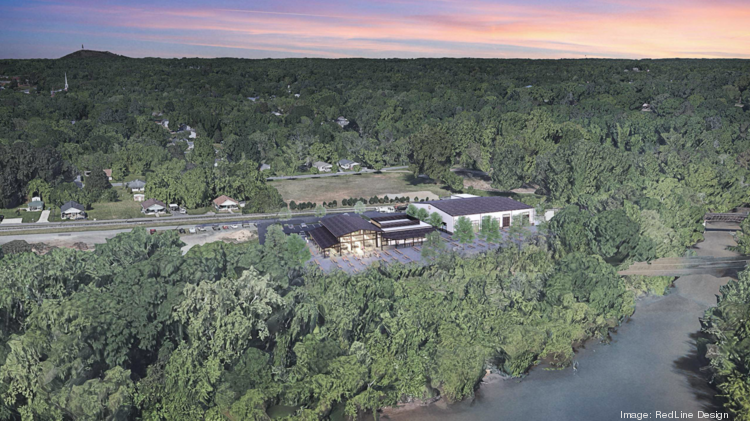 The Olde Mecklenburg Brewery has taken another step in its ongoing expansion throughout the region. Late last week, the brewery closed on its purchase of land in Mount Holly for one of several planned outposts, according to real estate records.
As CBJ's Jennifer Thomas reported last summer, OMB plans to invest more than $4 million to open a "brewery restaurant" on a roughly 2-acre parcel at 725 Elm St. in Mount Holly. That's the site of a former water-treatment plant that was owned by the city.
Construction is expected to begin this spring on the 7,000-square-foot, two-level facility, according to a press release. OMB is targeting summer 2023 for completion.
The price tag for the site wasn't revealed.
"This transformative project is part of our commitment to the economic development of Mount Holly," says Miles Braswell, city manager, in the release. "The arrival of OMB is an indication that we are more and more becoming a destination for businesses, families, and visitors."
The purchase of this site comes on the heels of OMB's sale in February of about 8 acres surrounding its brewery and biergarten in lower South End, making way for more multifamily and mixed-use development in that area.
Meanwhile, the brewery has two other projects in the works in different parts of the region. Just last month, OMB and Northwood Investors revealed plans for it to anchor The Bowl at Ballantyne, a forthcoming urban district expected to bring more entertainment, shopping and dining to that corporate enclave in south Charlotte. And, back in September, leaders in Cornelius gave a green light to plans for a mixed-use development called Greenway Gartens that will include another OMB location.